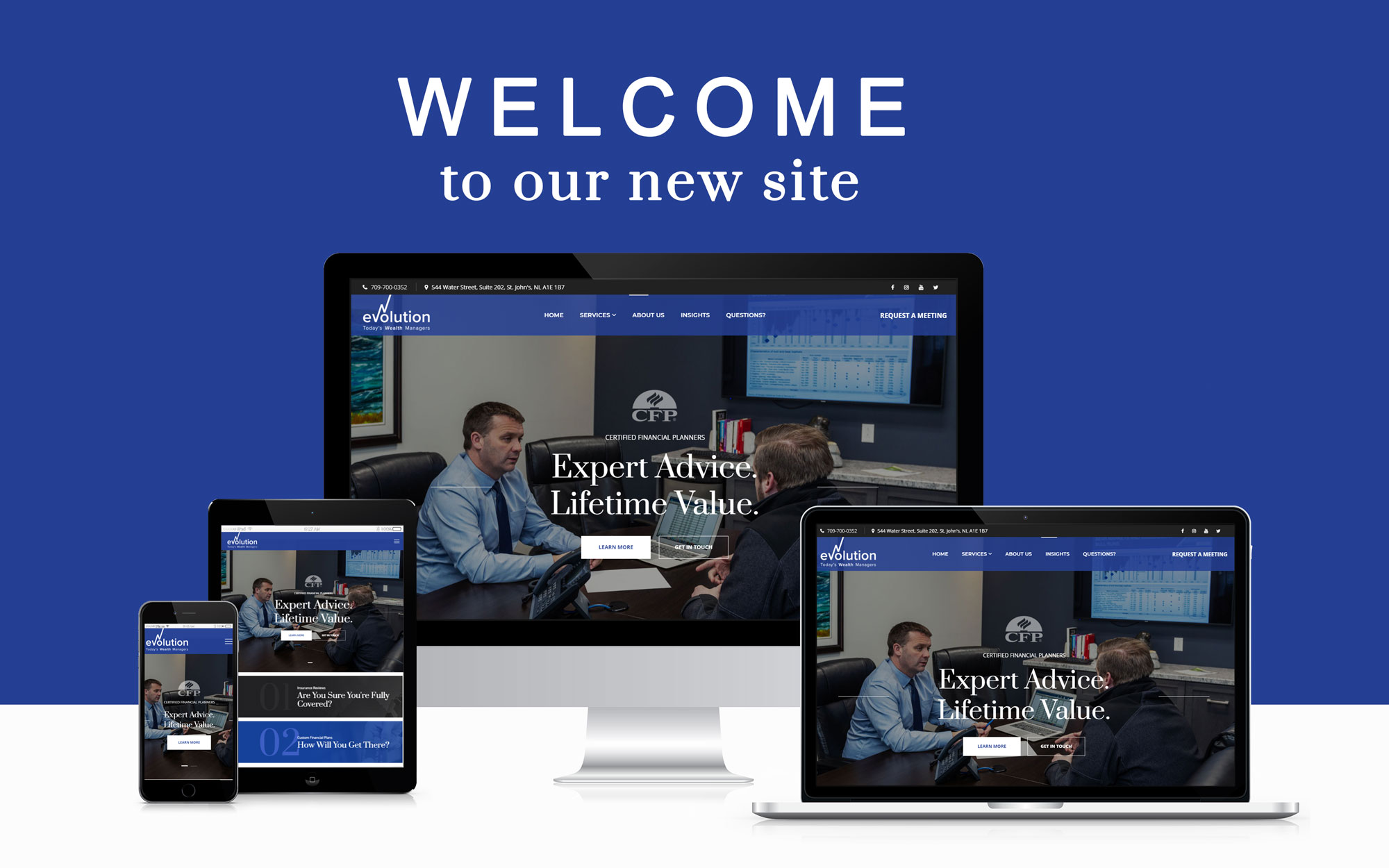 Great News! The Big Day Has Finally Arrived…
Today is a very joyous day.
After many months of planning and development, we're delighted to announce the launch of our new Evolution Wealth website! Take a look here: principalplanning.ca
Our ultimate goal is to simplify what may seem complex about financial matters and give you peace of mind.
Our new site is the easiest way to ask any questions you may have, book a meeting or learn more about our team and the solutions we recommend for all your financial planning needs.
You can submit questions via the website or contact us directly – whichever you prefer. After you take a look, please let us know what you think. Your feedback is highly valued and appreciated.
Just one more thing, if you like connecting on social media, follow us on Facebook and LinkedIn, too.
Gerard Nash, B.Comm., CFP ®
Founder